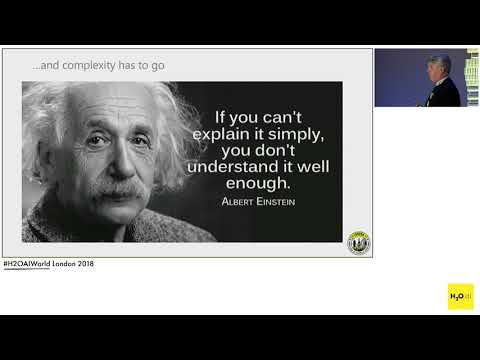 ING: Transforming global organisations into AI driven technology platforms, the lessons learned over the past decade
"You can only apply AI if you have data. 'Data-nize' everything."
Walter Kok
Director
Overview of the Challenge
Walter has always worked in companies where technology plays an essential role in delivering the services to the customers. During his career he has experienced in different ways what new technology can do to disrupt the existing ways of working. He has deployed many transformational initiatives in different industries to assure continued success. Recently in the banking industry where Artificial Intelligence and blockchain technologies are totally transforming the way business is done. Walter will share is vision on driving AI transformation in large corporates, regulators and also deep-dive into real use-cases.